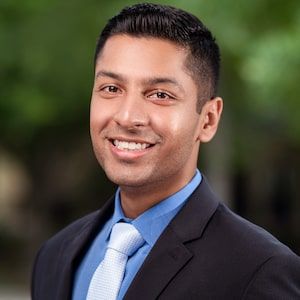 My name is Bijen Patel. I'm currently a Data Scientist at Allstacks. I'm also a former Actuary. I'm interested in all things related to data, statistics, tech, and startups.
I have an entrepreneurial personality, and was a 2-time Student Entrepreneur of the Year in college. I follow a mostly stoic lifestyle. My hobbies include reading, writing, learning, and fitness.
Work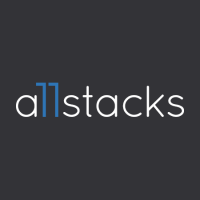 I'm currently a Data Scientist at a predictive early-stage tech startup that is on a mission to help software teams manage software delivery risk.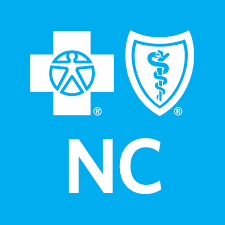 Previously, I worked on building advanced predictive models to improve pricing accuracy of ACA health plans at Blue Cross NC. I received the 2019 Blue Cross NC Actuarial Excellence Award for my work.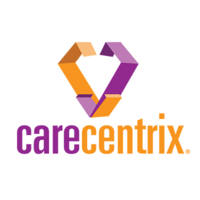 Previously, I worked for CareCentrix, the leader in Post Acute Care utilization management. I conducted data engineering and predictive modeling to determine our ability to deliver healthcare cost savings to insurers.